Focus On Your Business.
We'll handle your finances.
---
From opening your corporate bank account, to doing your bookkeeping or managing your tax filings, we have the expertise and the digital tools to support your business, every step of the way.

What you get with Proseso Consulting
We believe in technology but we value human connection above all else. We'll strive to understand your business and accomplish your short and long-term goals.
A Dedicated Finance Expert
Your dedicated finance expert knows your business, is responsive, and will make sure to keep your finances in order.
Industry & Country Specific Reports
Your chart of accounts and reports are customized for your country, industry, and reporting format preferences.
Cloud Solutions
Access your financials anytime, anywhere, and from any device with our secure and cost-efficient cloud-based solutions.
A Business-Oriented Approach
Your finances provide key data that are valuable insights for your business's long-term goals.
The Best Accounting and Finance Services For Growing Businesses

We provide business advisory and finance managed services, specializing in using innovative cloud-based solutions to streamline your processes.
We handle your daily bookkeeping tasks and monthly closing and reports. Our expert bookkeepers - assisted by powerful digital solutions - record your transactions and give you full visibility over your financial performance.

We can help you get your business on track with our accurate record-keeping services, timely reporting, and overall accounting guidance.
We keep your company in compliance with applicable tax regulations. We take care of the planning, preparation, and submission of your monthly, quarterly, and annual tax returns. You'll never have to worry about missing a deadline again.

We ensure accurate and timely payroll for your employees. With our effective cloud-based solution, your end-to-end payroll process seems effortless from the computation of payroll to the automated distribution of payslips and generation of payroll reports.
We do more than accounting. We help companies grow and make the right decisions for each step of their development. See our list of other financial and advisory services or tell us how we can help you improve your business!

We Partner With The Best Digital Financial Tools
We work with a wide range of digital financial tools to help our clients grow!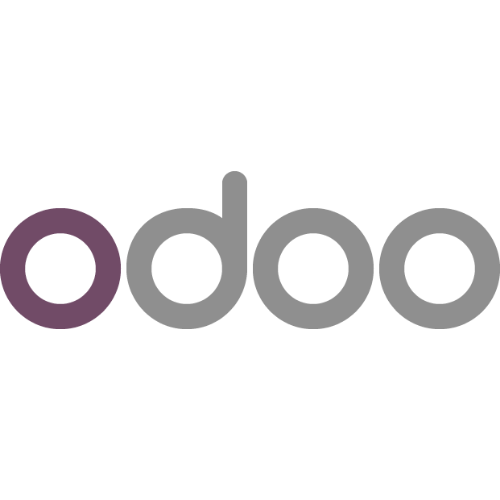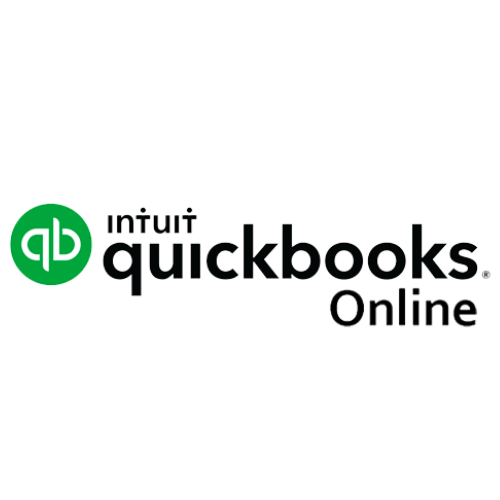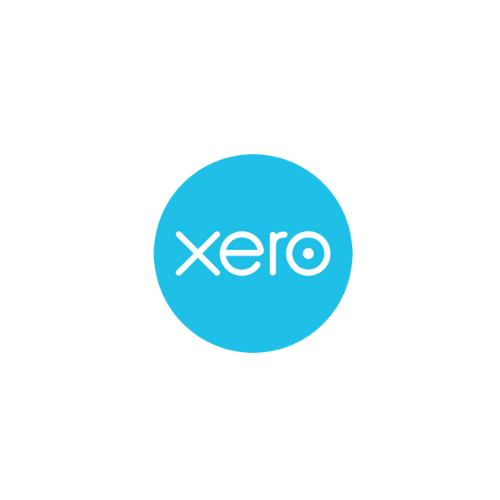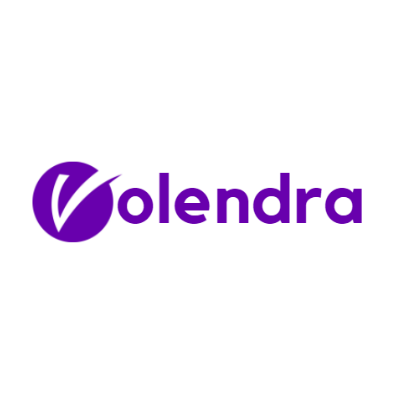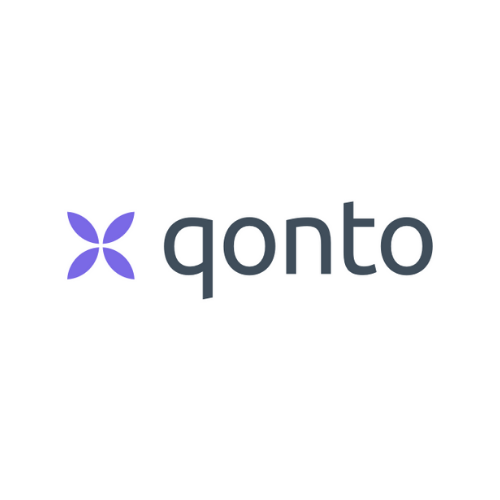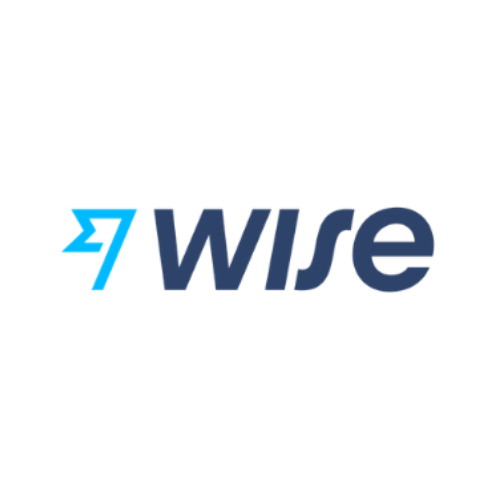 Want to know more about our cloud-based finance and accounting solutions?
If you want to know more about our tailored accounting services and finance processes, get in touch with us to discuss how we can help you to grow your business. We will respond to you as quickly as possible!