Financial And Advisory Services
When you consider the challenges of business operations, we go the extra mile to help your business grow with tailored financial services.

Proseso Consulting is more than just Accounting.

Our Financial and Advisory Services cover various high-value services, including CFO Services, Financial Review & Internal Audits, Budgets & Financial Forecast, Business Plans & Company Setup, Accounting & ERP Implementation.

CFO Services

Financial Review & Internal Audits

Budgets & Financial Forecast

Business Plans & Company Setup

Accounting & ERP Implementation

Other High-Value Service
CFO Services
With our CFO service, you will have access to highly-skilled financial professionals who will ensure your company fulfills its objectives and complies with all financial regulations.
Since you do not need to hire full-time financial experts, our CFO service is a cost-effective way to upgrade your finances.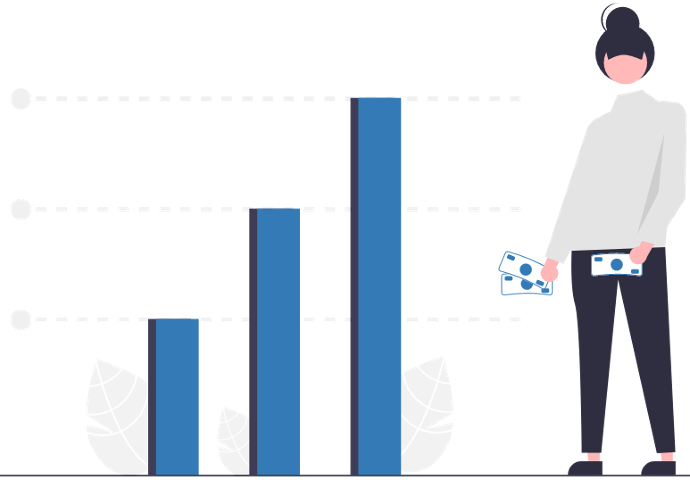 Our CFO service will produce reports tailor-fit to your business requirements.
We will supervise your bookkeeping while we guarantee data accuracy and deliver real-time reports for your board of directors to guide them on the financial strategy of your enterprise.
We will provide financial reports to communicate financial information to investors.
Our cloud-based software ensures accessibility with data security as we collaborate with your IT teams.
Our CFO service aims to assist you in putting together a comprehensible financial presentation that will provide your C-suite with a complete financial picture of your organization.
Financial Review & Internal Audits

Internal Financial Audit to understand your financial strengths, and weaknesses and evaluate your tax exposures.
Back-up your Mergers and Acquisitions (M&A) transactions with Financial Due Diligence and Tax Due Diligence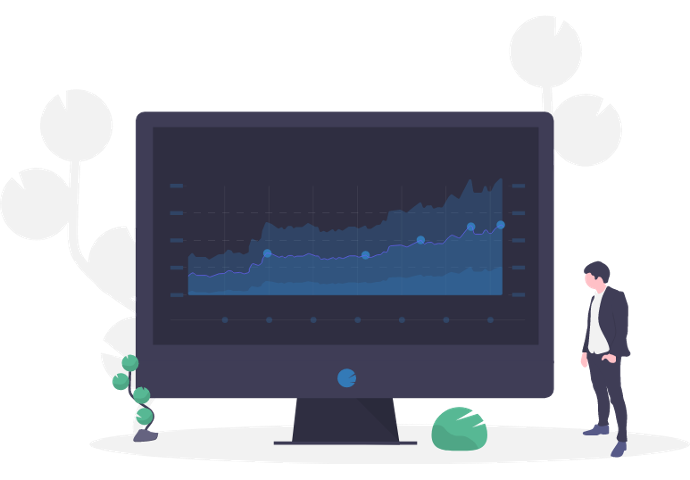 Budgets & Financial Forecasts
We will generate a budget and financial projections to give you the best financial information as your decision-making toolset. These projections have future-driven options for business scenarios for your investments.
We use a planning technique that aids organizations in adapting to unpredictability by forecasting demand for goods and services. It includes micro and macroeconomic aspects of future revenue and costs of your company.

Setting financial goals is essential for your business.
Not only will it give you a tool to compare your actual performances to your budget but also ensures your growth is sustainable and anticipate any financial needs. Analyzing variances in the budget will allow you to improve your operations and maximize your financial health.

Business Plan & Company Setup

If you are planning to start a new business or open an entity in a new country, we can support your implementation, from preparing your Business Plan to processing your Company Setup and introducing our Partners in various fields, including Legal, IT, and Marketing.
A business plan is a document that describes the framework of an enterprise, from its products and services to its business models on how to achieve its goals. We can help you with the financial aspect of your business plan with your company's objectives.
Moreover, aside from helping you with your business plan, we can also assist you in setting up your company. We ensure full compliance with all business registrations and permits from various government agencies and other requirements to start your business.
Accounting & ERP Implementation

The complex and fast-paced business processes may be overwhelming for your growing company.
Enterprise Resource Planning (ERP) is a software system that integrates your company's financials, supply chain, operations, commerce, and human resource activities.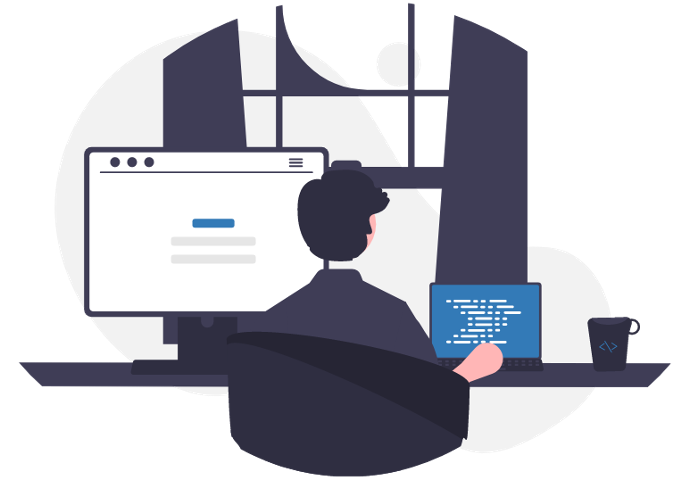 We will help you with ERP implementation.

It's a cost-effective way to streamline your process on the financial side of your business.
ERP financial modules enable you to deliver accurate and real-time financial data to upgrade your financial management.
Feel free to contact us now for more information about our value-added services.

Want to know more about our cloud-based finance and accounting solutions?
If you want to know more about our tailored accounting services and finance processes, get in touch with us to discuss how we can help you to grow your business. We will respond to you as quickly as possible!